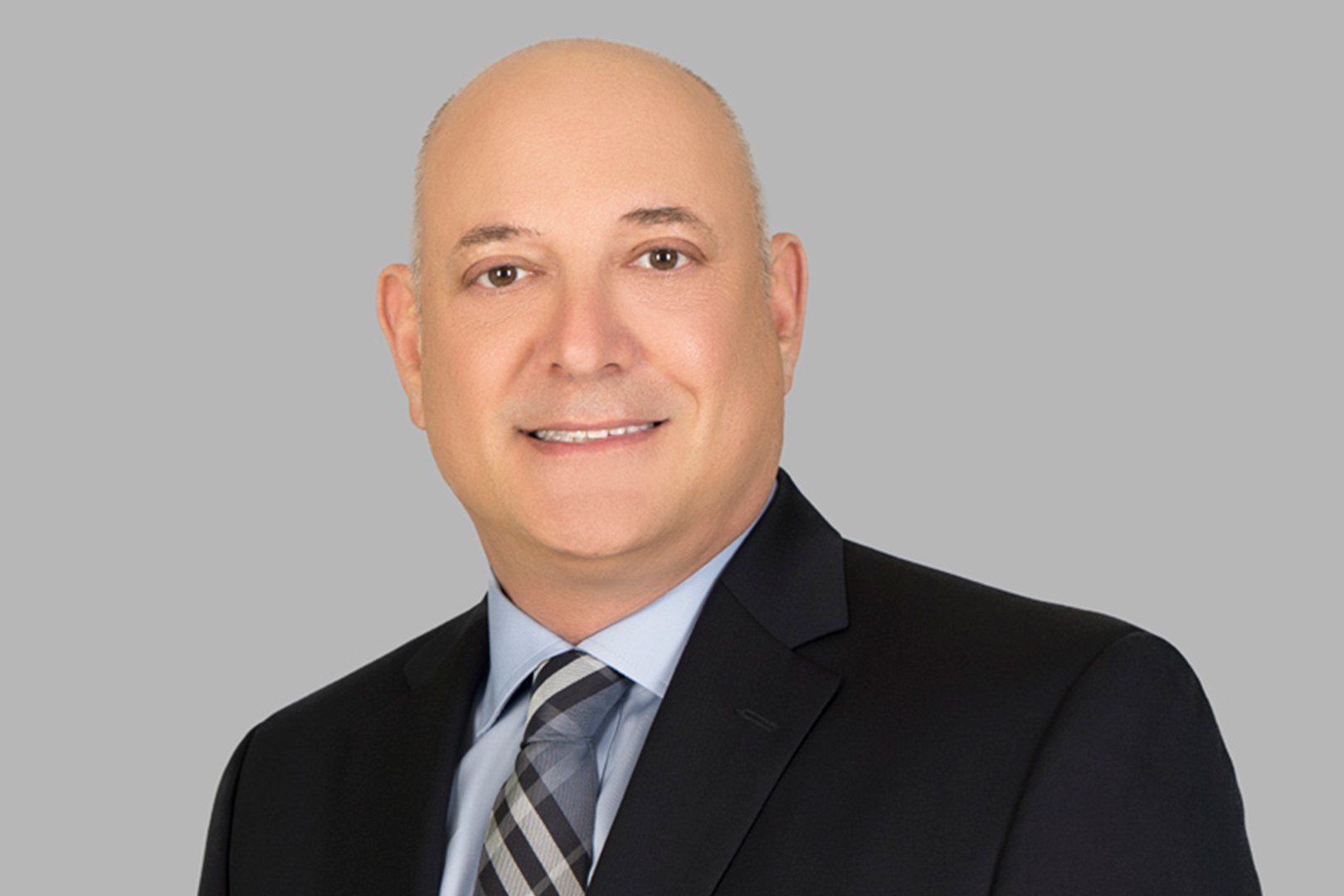 Shawn Ruben
Founder & Managing Director
Shawn R. Ruben, Esq., Founder and Managing Director, led all legal and real estate management functions as a partner at Global Tower Partners for six years, including M&A, financings, MLA's, and ground and rooftop lease management and retention. Shawn has personally negotiated and managed thousands of lease transactions. Prior thereto, Shawn held senior legal and real estate positions at public companies, including Blockbuster Entertainment and Extended Stay America. Prior to joining GTP, Shawn co-founded a successful real estate services firm serving many well-known national multi-unit companies.
Ronald Rubin
Founder & Managing Director
Ronald L. Rubin, CPA, Founder and Managing Director, led all finance and accounting activities as a partner at Global Tower Partners for nearly four years, including its institutional financing, tax, and operational matters. Prior thereto, Ron held key senior finance and accounting positions at private and public companies with significant real estate interests, including Arthur Andersen, Republic Services, and AutoNation.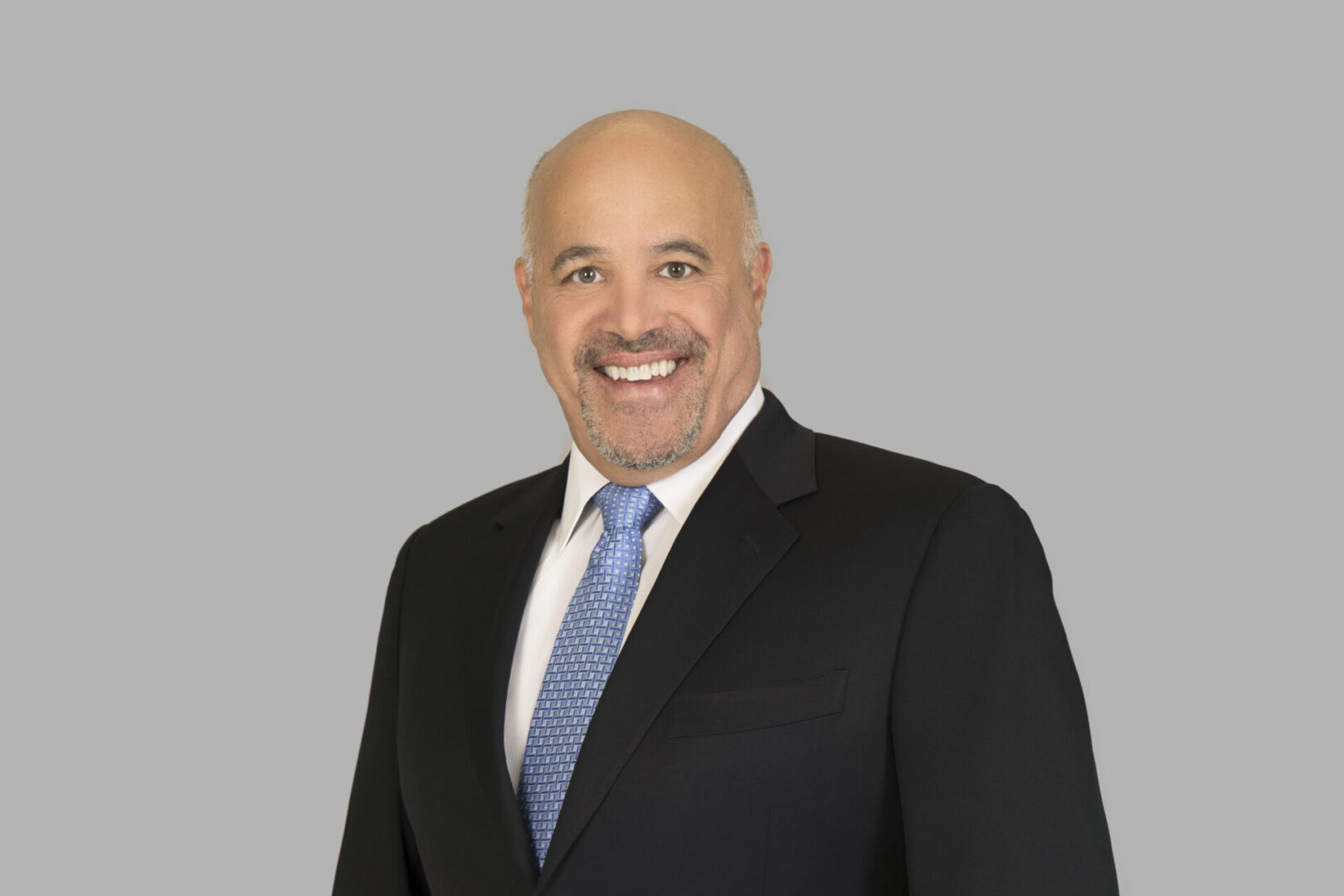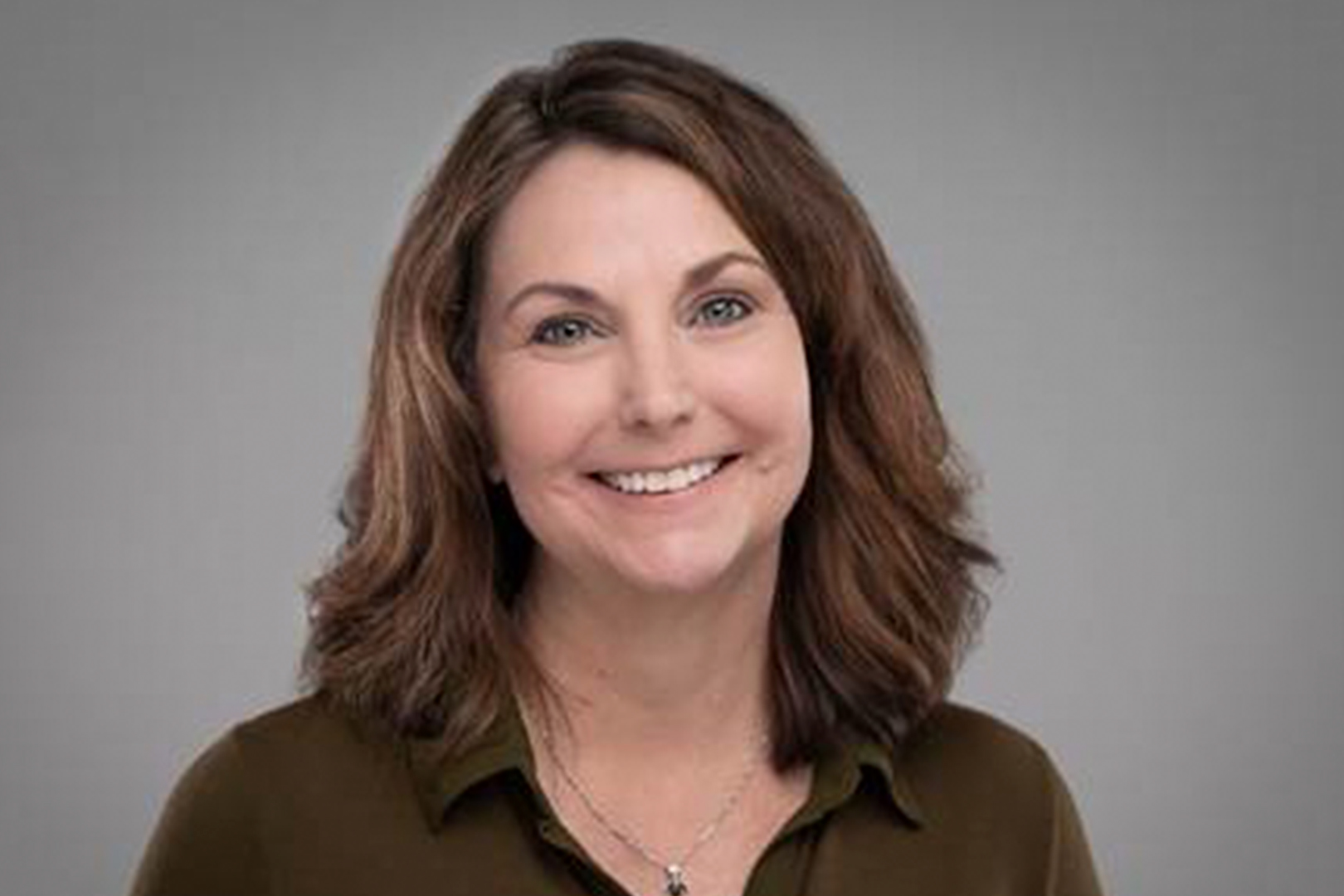 Cheryl Murphy Reynolds
vice president
Cheryl Reynolds, Vice President, previously managed large-scale cell site lease optimization projects for Lyle Company, where she was responsible for leading thousands of transactions, including perpetual easement transactions, land purchases, ground lease extensions, lease terminations, and rent mitigations for tower owners. Prior thereto, Cheryl was a senior marketing operations manager with AT& T Wireless and McCaw Cellular.
Jonathan Palacio
Director
Jonathan Palacio previously served in senior sales positions in the hospitality industry prior to obtaining paralegal training and joining the legal department of Global Tower Partners, where he was responsible for real estate documentation on thousands of transactions, including mortgages, leases, easements, amendments, and SNDA's.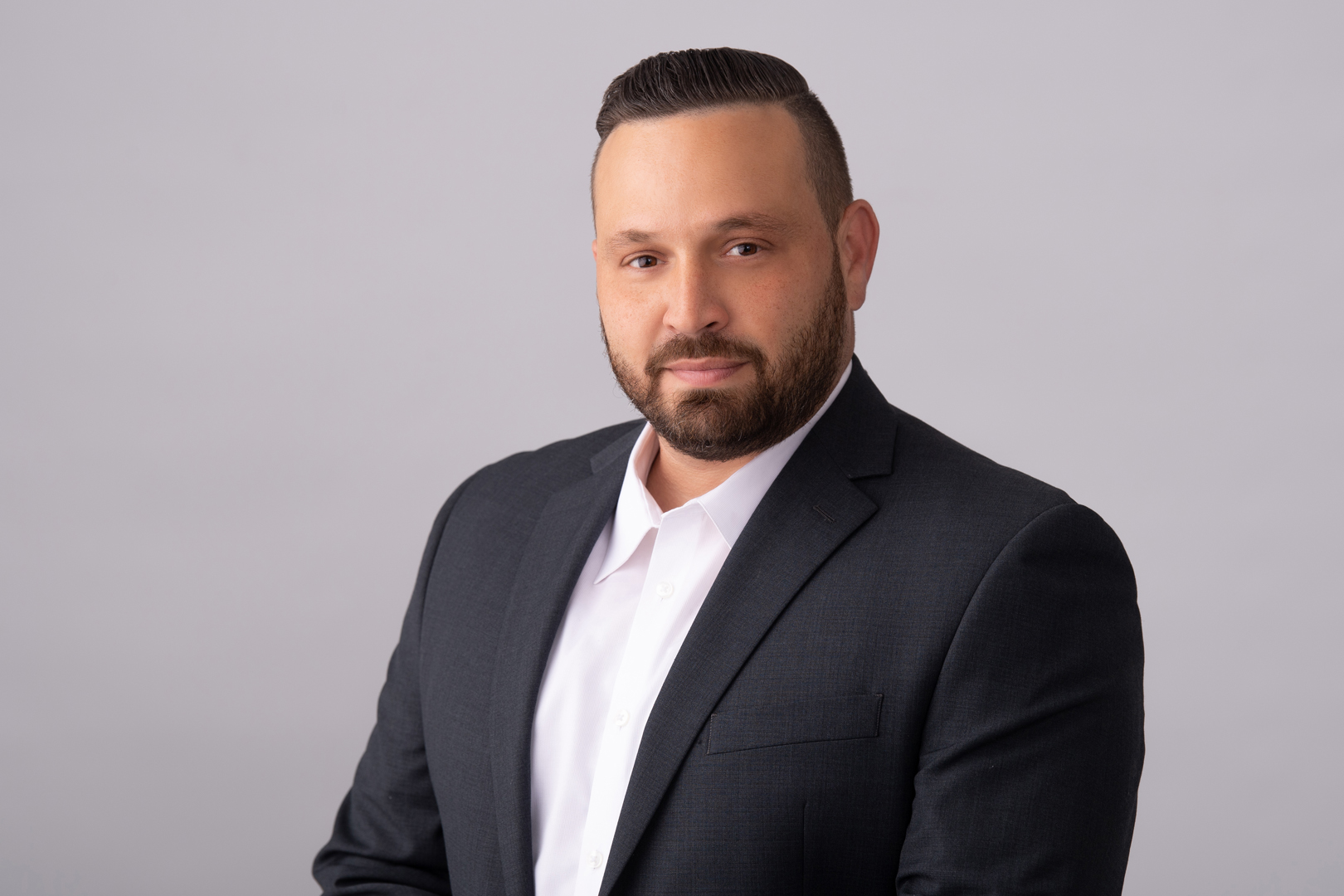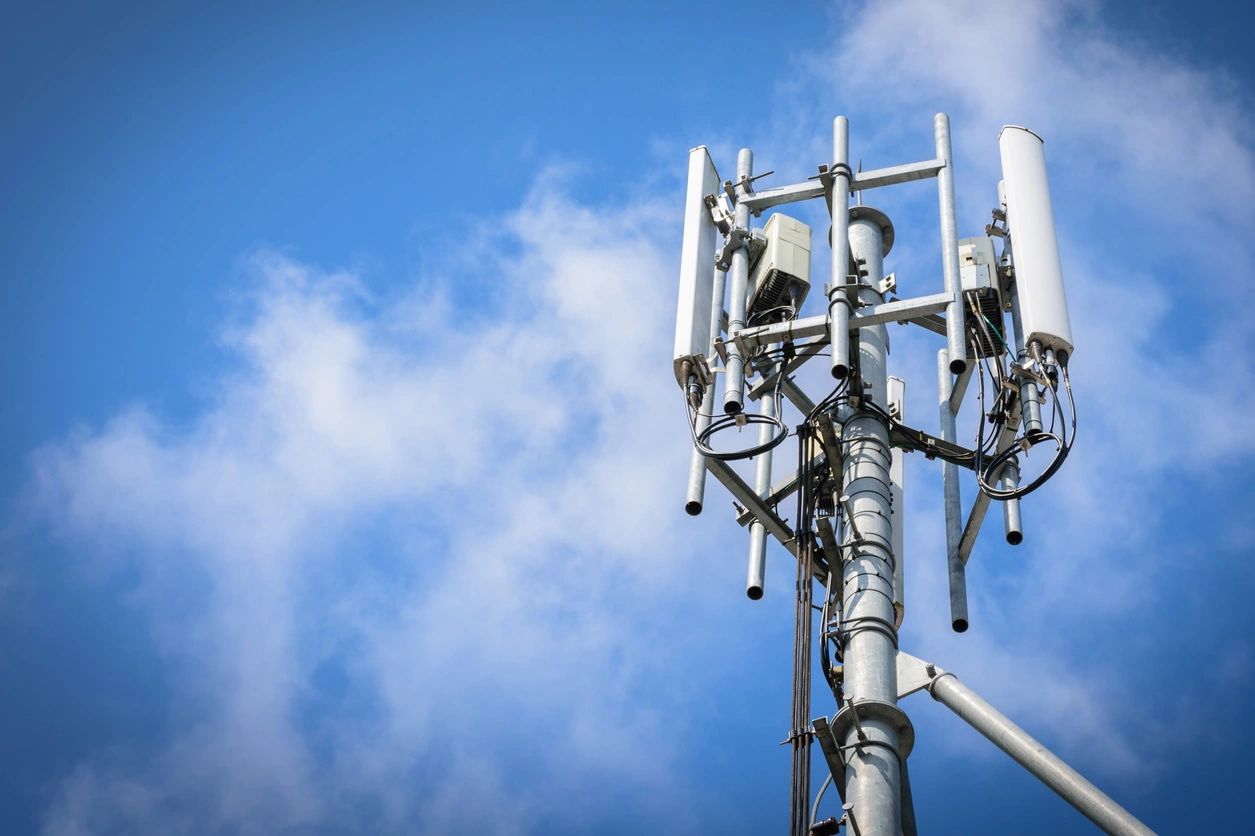 Tower Alliance
Network Real Estate Experts
Enhancing owner–user relationships

Transacting respectfully and courteously